COMMERCIAL, LIFESTYLE + BRANDING PHOTOGRAPHY & VIDEO
---
---

---

---
Specialising in commercial, lifestyle, and branding content for photography and film. Based from our Milton Keynes studio just off the A5, we work the UK and Europe wide to create engaging and eye catching content for our clients.
---
We have over a decade's experience bringing images and films to the forefront of our clients businesses. We have a whole network of talented creatives who work with us to see through your vision and deliver a personal and friendly relationship with you as we realise your projects full potential together. This network has been built up over years from camera ops, to sound recordists, producers, editors – the list is vast. We work with some amazing talent. Whether it's a whole crew you need, or just Dan and his cameras – we're here to help, always at the end of the phone or email, and love to create.
---
Dan is our head creative and has worked and shot for companies with a variety of agencies and production teams for household brands such as Adidas, Nespresso, Drench, Disney and Technogym, as well as travel companies like TUI and VillaPlus. He also works regularly with local councils, gyms, restaurants , bars, barbers, sports teams – the list goes on. Every business has its own unique philosophies and approaches, and of course products and services.
---
---
Our new studio STUDIO 2 in Potterspury, in-between Milton Keynes and Towcester – consists of four set builds, and a 40ft infinity curve with green screen option. With lighting and equipment for both photography and video production, we are ready to jump into your next project!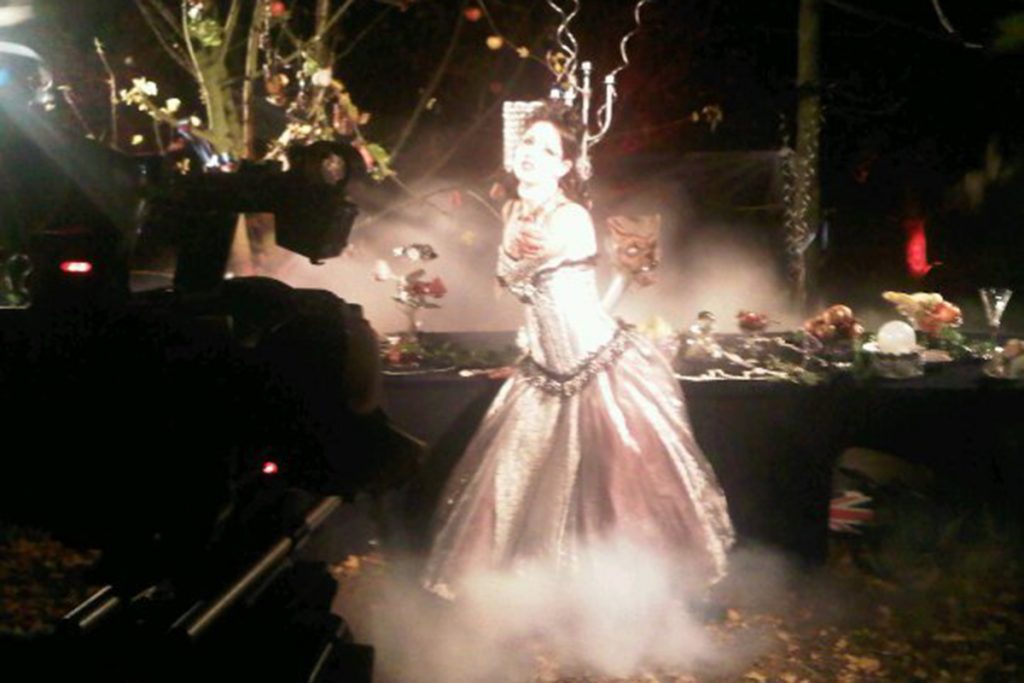 ---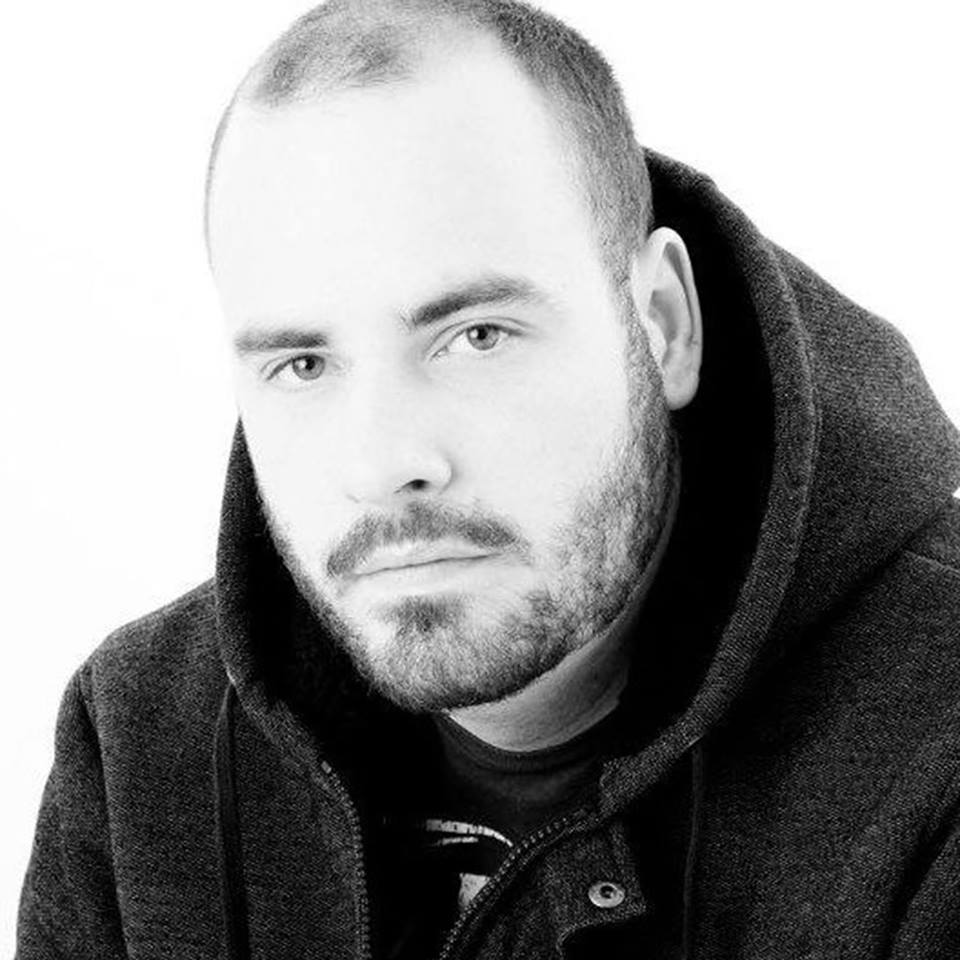 I love working with creative mediums to create high impact visual content for my clients. Photography has incredible and immediate impact. Film is a storytelling journey of your product, process or idea. Every business, product or project has its own story to tell. I love the challenge of marrying up my own storytelling approach with the goals and ideas of my clients. Collaboration is an incredible thing, and my previous clients results have greatly impacted their businesses. Everyone uses video regularly now to market. If you don't, give me a call – I can help!

Dan Davies